Contact us to learn more!
Interested in getting involved? Fill out the form below to join our community!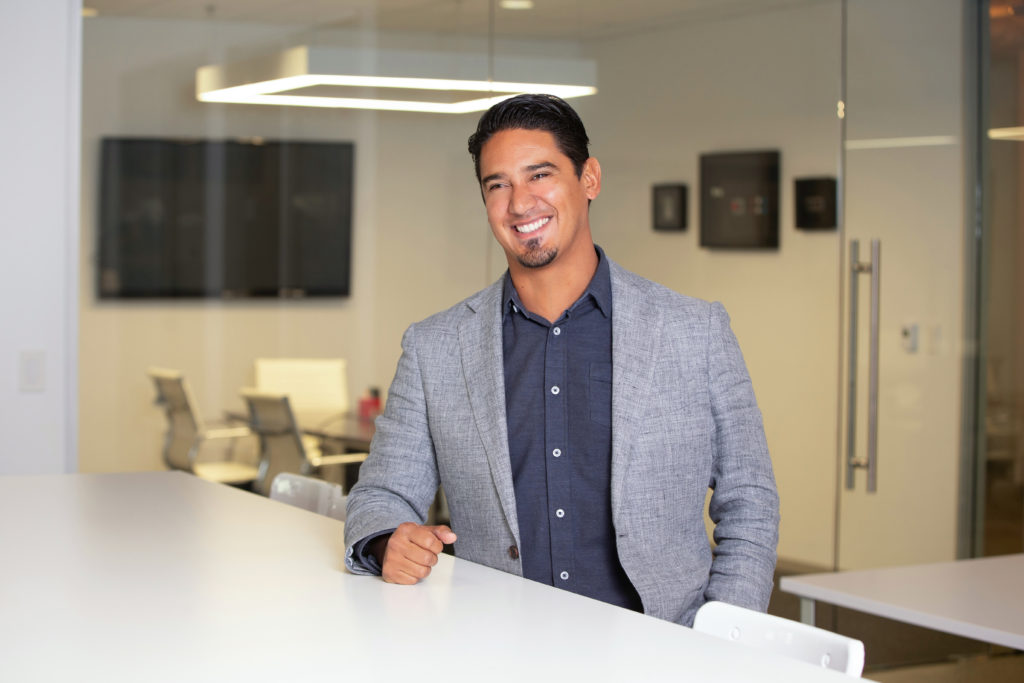 Kevin Castle
Kevin Castle is a Partner at Technossus, where he guides the company's strategic direction and makes decisions that will guarantee both short- and long-term success.
Prior to his work at Technossus, Kevin held various roles in enterprise architecture, technology, and project leadership and has implemented solutions that drove immense business impact.
Kevin is a board member of the Orange County Boys & Girls Club and a member of the Forbes Technology Council. He's helped stand up the Orange County Chapter of a global AI non-profit and start an Executive Roundtable to unify the local technology/business community.